WHAT IS OUR MISSION?
Organized by the Association pour la Promotion de la Voiture d'Occasion, the traditional used car showroom which took place for the second time at the Autumn Fair was a huge success with 94 vehicles sold.
The event is hosted by recognized professionals who are pleased to offer a generous selection of automobiles at very attractive prices and conditions. This one-of-a-kind event in Switzerland is the must-visit place to find the ideal vehicle.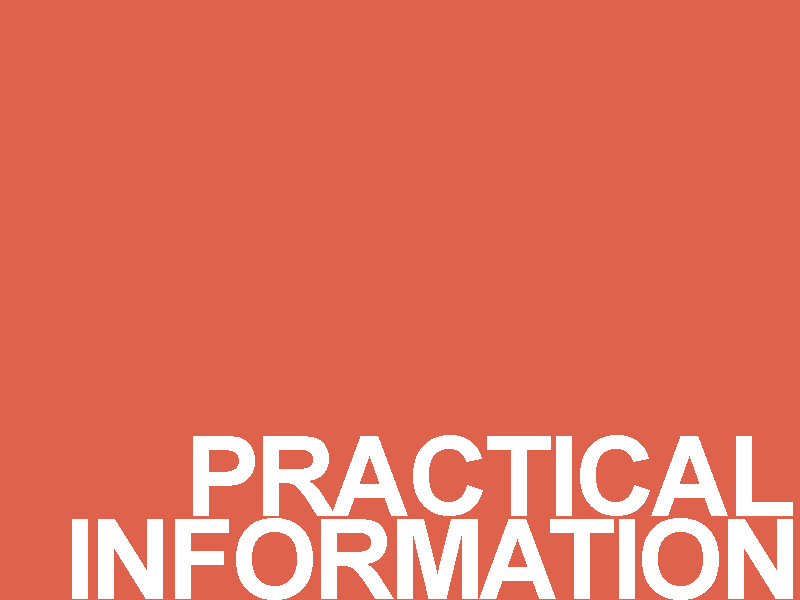 PRACTICAL INFORMATION

From 10 to 12 November 2023
Location : 
Hall 6
Palexpo Geneva
Hours : 
Friday 
10:00 AM – 8:00 PM
Saturday 
10:00 AM – 8:00 PM
Sunday 
10:00 AM – 8:00 PM
Ticketing: 
Visit https://billetterie.automnales.ch/
CLASSIC CAR
Each year, the used car show is proud to showcase a selection of unique classic cars.
RECENT CAR
Hosted by renowned professionals, the show presents you with a generous offer of automobiles at very attractive prices and conditions.
THE ATYPICALS
Classic car enthusiasts, you will be in awe discovering the world's most beautiful motorcycles.
INVITATIONS FOR LES AUTOMNALES
.
The Used Car Show takes place during Les Automnales at Palexpo. We are pleased to offer you 2 free invitations and look forward to meeting you at our dedicated automotive stands.
M2 - THE LARGEST EXHIBITION
NOTRE ÉQUIPE
The Second-hand Car Exhibition team is made up of members who are passionate about Association pour la Promotion de la Voiture d'Occasion. Under the direction of Mr. Daniel Feniello as president and with Mr. Laurent Hookway as vice president, the team works together to offer an exceptional experience for used car enthusiasts. They put their expertise and enthusiasm at your disposal to help you find the perfect car.
DANIEL FENIELLO
President
Daniel Feniello is a seasoned automobile expert with over 40 years of experience in the field. He has worked for numerous car manufacturers and has acquired a solid technical knowledge as well as extensive experience in sales and fleet management. He is also recognized for his commitment to sustainable development and environmentally-friendly technology in the automobile industry.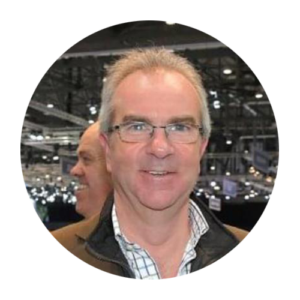 LAURENT HOOKWAY
Vice President
Laurent Hookway is a seasoned automobile expert with 40 years of experience. He started his career in Switzerland in 2008 as a garage manager, representing three manufacturers and member of the Swiss Union of Automotive Professionals (UPSA). In 2018, he embarked on a new venture with the AUTOSTADIUM AUTOMOBILES SA garage, specializing exclusively in used vehicles. In 2022, he joined the UPSA committee and was appointed Vice President of the Association of Automotive Professionals (APVO) in 2023.